We use jewelry to express ourselves. For example, some people use jewelry to convey a message whereas others use it to showcase wealth or signify status. No matter what, it is always a good thing to personalize your jewelry and wear it. Then you will be able to make the jewelry you wear much closer to your life. In other words, personalized jewelry can help you with reflecting your story and your individuality. Below are some useful tips that you can follow to create custom jewelry pieces that tell your story.
Before you get started with customizing jewelry, it is important to look for inspiration. This is where you should do a bit of research on the internet. During the research, you will need to search for things that can really inspire you. It can be art, architecture, nature, or something specific. You will need to take note of all the fine details that catch your eye. Then you will need to look for ways to incorporate them into your design. An expert custom jewelry designer will be able to offer much-needed assistance with doing that.
After discovering inspiration, you will need to take a look at the materials that can help you with creating custom jewelry. If you are interested in using precious gemstones or even alternative materials, it is important to ensure that you are only using the highest quality materials available. The custom jewelry you create should be in a position to last for a longer period of time. Since custom jewelry is unique to you, you will think about wearing them on a regular basis. Hence, you must ensure that the materials you select can withstand regular wear and tear effectively.
Get custom jewelry designed from an expert
Some people think about creating custom jewelry pieces on their own. However, it is always a good idea to get the help of an expert for creating customized jewelry. You may end up with expensive mistakes when trying to make customized jewelry on your own.
Skilled custom jewelry designers have a clear understanding of the design process. They will be able to get your ideas and help you with creating perfect pieces of jewelry at the end of the day. On top of that, you can also expect to get some useful and valuable advice on materials. At the end of the day, you can make sure that your vision for getting custom jewelry is realized.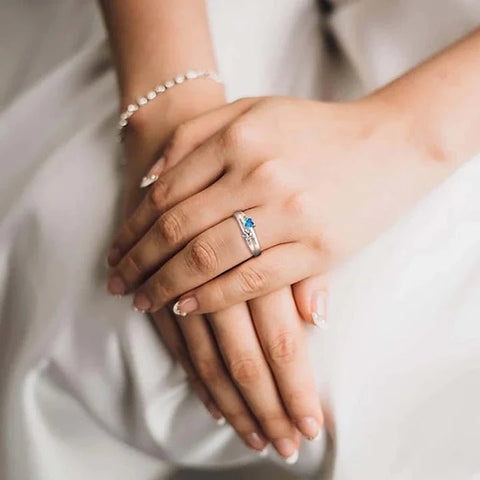 Get custom jewelry that fits your lifestyle
At the time of creating custom jewelry, it is quite important to go for pieces that suit your lifestyle as well. For example, if you are an active person, you should be purchasing custom jewelry that suits your lifestyle. You should also consider whether you are a person who works with your hands all the time or you will be wearing jewelry every day. If you are only going to wear custom jewelry for special occasions, it is possible for you to experiment with new styles.
It is better if you can explain your lifestyle to the custom jewelry designer and get feedback. Then you will end up with getting custom jewelry that matches perfectly well with your lifestyle. You will not have to worry about anything when wearing such pieces of jewelry.
Get custom jewelry to tell your story
Since you are customizing the look and feel of jewelry to suit yourself, you may think about telling your story with them. Then you will be able to add more value to the pieces of jewelry you make.
All of us have our own unique stories. You will have your story as well and you will be proud of it. Representing your story through customized jewelry is one of the best ways available to let the world know about it. This is where you can check what you want the jewelry that you wear to tell about you. Then you can consider what experiences and memories that you wish to convey as well. With the help of a skilled jeweler, you will easily be able to incorporate different elements into the design. This will help you to create a unique piece of jewelry, which shares your story.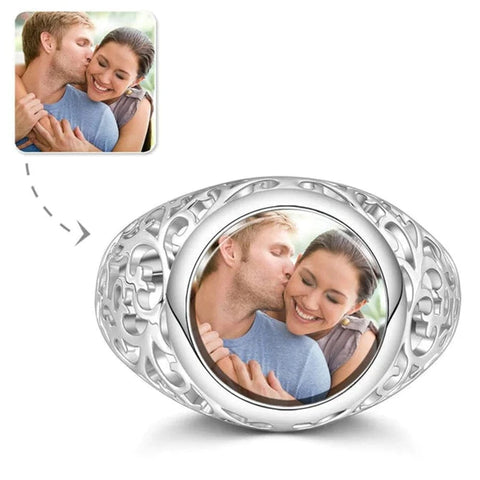 Go for a custom engraving
Going for a custom engraving is a perfect option available for you to add a personal touch to custom pieces of jewelry that you make. For example, you may think about engraving a special date to your life into custom jewelry. It can be your birthday, or the day you got married. Or else, you may also think about engraving the name of a special person in your life to custom jewelry. Some people even go ahead and engrave a meaningful quote to jewelry. No matter what, going for a custom engraving will be able to add significance to your piece of jewelry. It is also a subtle method to add sentimentality to custom jewelry.
You should never rush through the process of creating custom jewelry. The process of creating customized jewelry should never be rushed at all. It will take a considerable amount of time for the design to complete. On the other hand, it also requires time to source materials and craft pieces of jewelry. This is why you should remain patient and trust the overall process. If you can do that, you will end up with getting a unique piece of jewelry, which will treasure you for many years to come.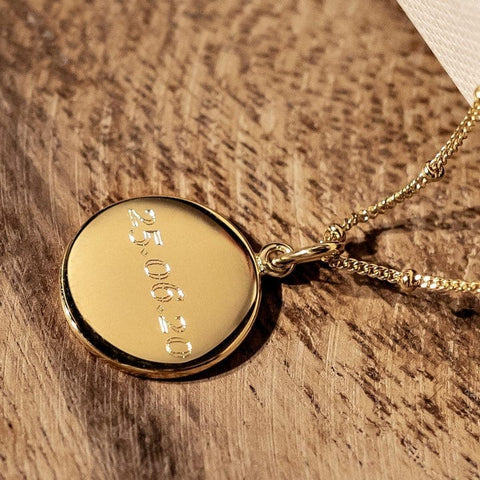 Final words
As you can see, there are some tips that you need to adhere to, when creating custom jewelry to represent your story. Make sure that you adhere to these tips and work with an experienced custom jewelry designer. Then you will be able to end up with getting a truly unique piece of jewelry, which will add value to your life.